welcome to innov8 insights, updates and articles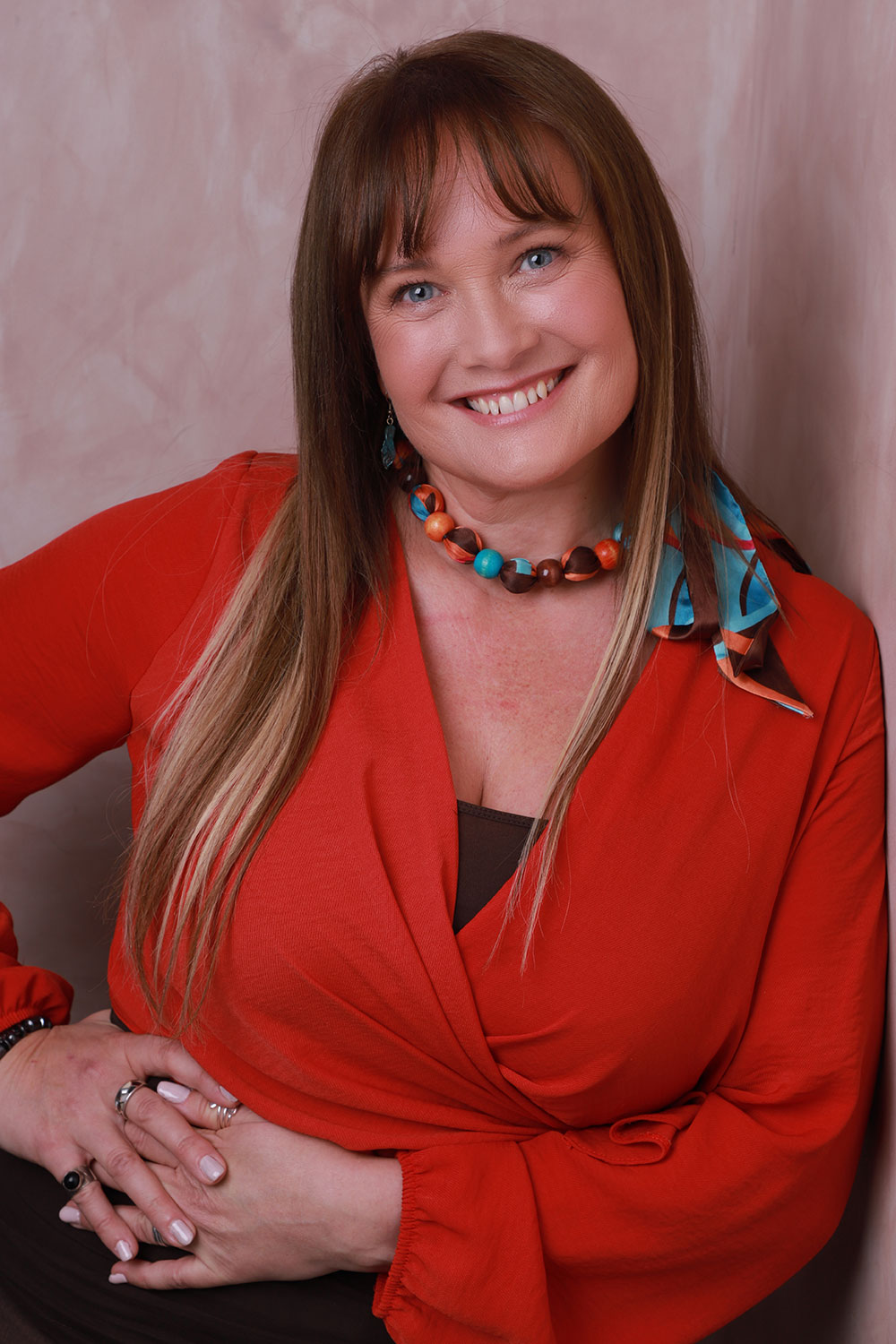 In these posts, I hope to shed some light on some of the strategies and design processes that we undertake when we are working with our clients so that you can gain an understanding of what design is all about.
I do appreciate that Graphic Design, as a service, is hard to quantify if you have no experience of it. If there are subjects that you are not sure about and have questions about, then please do get in touch via our form at the bottom of the page.
I am happy to receive emails from you but hide the address in a form to avoid being spammed by bots. The form does come through to me though, so don't be concerned about where it is going.
I look forward to hearing any feedback you have. 
Kind regards