UK Enterprise Awards Nominee!
How crazy is it that I received this nomination in February and naively never knew if it was 'real' or not?
Before I accepted the nomination, I did some digging and asked some trusted colleagues. Even once I established that it was indeed a valid awards programme, It still never occurred to me to use it as a promotional opportunity!

Since then, a friend recently posted an award nomination, and it has occurred to me that I should be sharing mine. Because regardless of the outcome - someone who works with SMEs has looked at what I do and thought well of it. When you look at it like that, the nomination is a #littlewin worth celebrating. I am not used to singing my own praises but I have to be honest – it feels good.

So here it is. My nomination:
😁 😁 😁 😁 😁 😁 😁 😁 😁 😁 😁 😁 😁 😁 😁 😁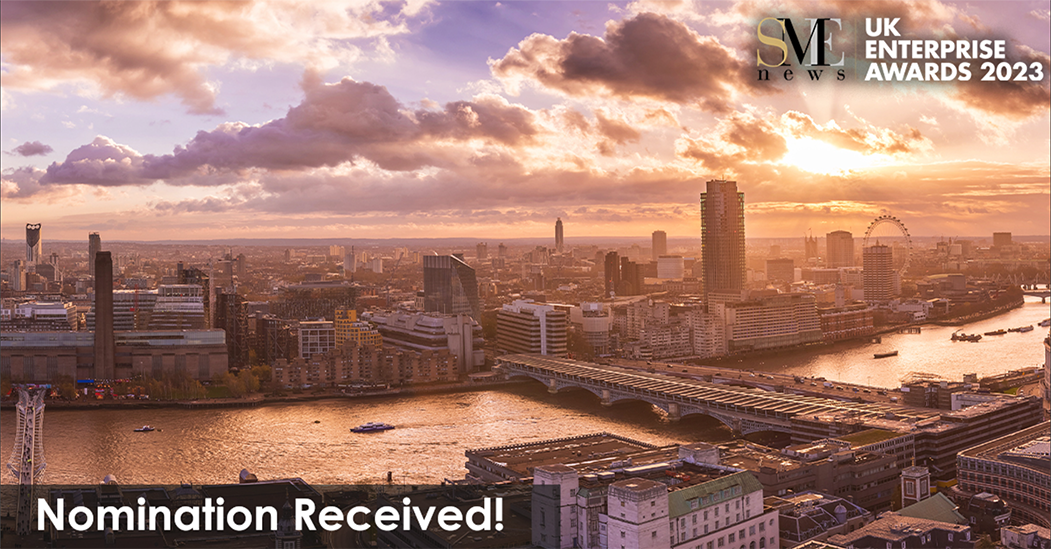 "Hi Billie, I hope you are well.

Shortlisting has recently begun for the 7th annual UK Enterprise Awards, proudly hosted by SME News, and on behalf of the Nominations Team, I am delighted to inform you that SME News has identified innov8 as a potential nominee this year.

Your nomination reflects the hard work and dedication undertaken by the team at innov8, and we sincerely hope you are pleased with the news."

😁 😁 😁 😁 😁 😁 😁 😁 😁 😁 😁 😁 😁 😁 😁 😁