Best Graphic Design Expert in Berkshire
Thrilled!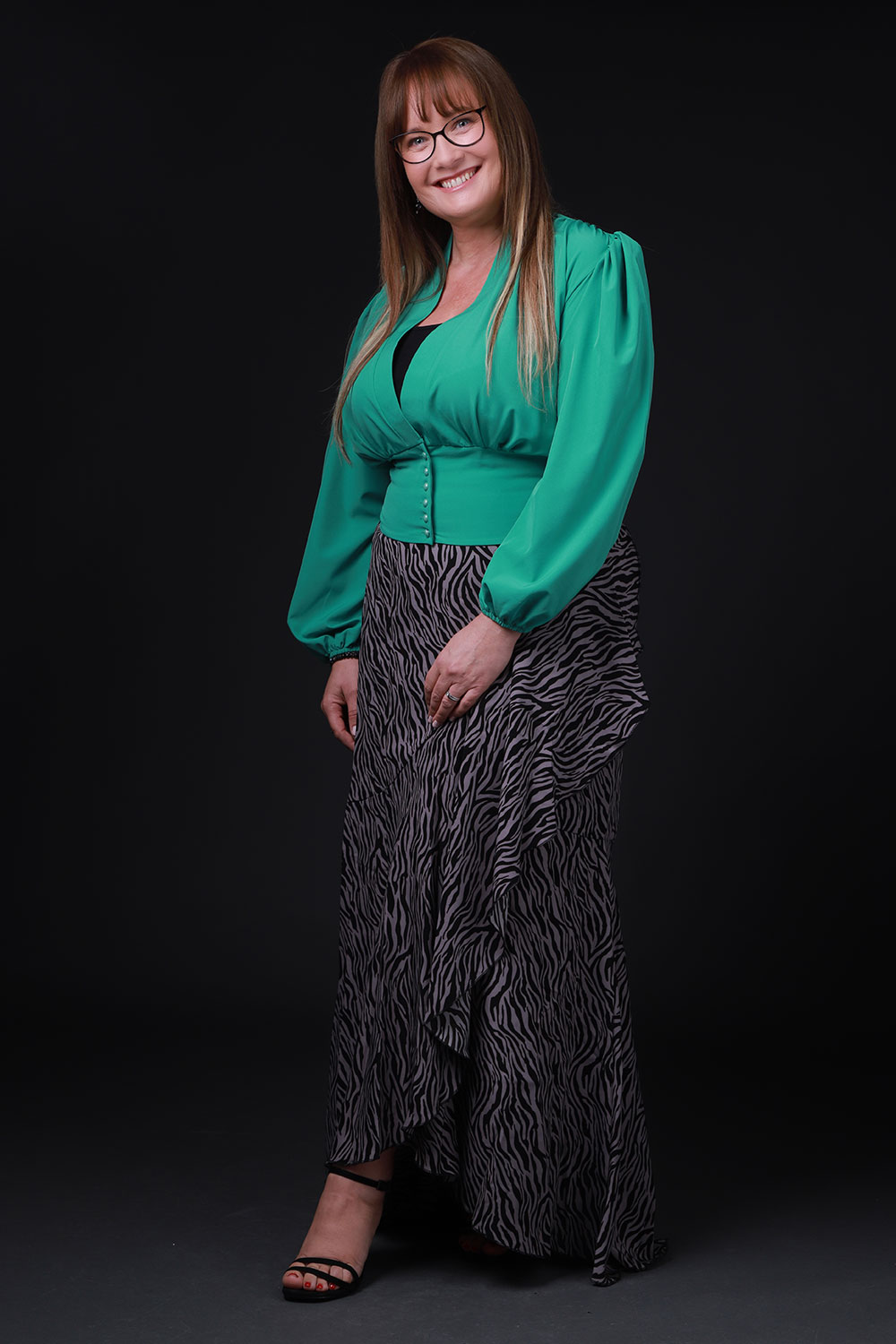 I am absolutely thrilled and overflowing with joy to share the incredible news of my award! Being nominated alone was an uplifting experience, but to be recognized as the 'Best Graphic Design Expert 2023' for Berkshire is beyond my wildest dreams!
I am humbled and honoured to be among the esteemed companies recognized in this year's programme. My heart is bursting with pride, and I can't help but wear a permanent grin on my face!
Based solely on merit
It means so much to me that the award from SME News is based solely on merit. This recognition validates all the hard work and creativity I've poured into my profession. Knowing that my efforts have distinguished me from my competitors and earned me this acknowledgement is truly gratifying.
I am immensely grateful to everyone who has supported me on this journey, and I will continue to strive for excellence in my field. It has energized me to further push the boundaries of graphic design and contribute even more to the industry.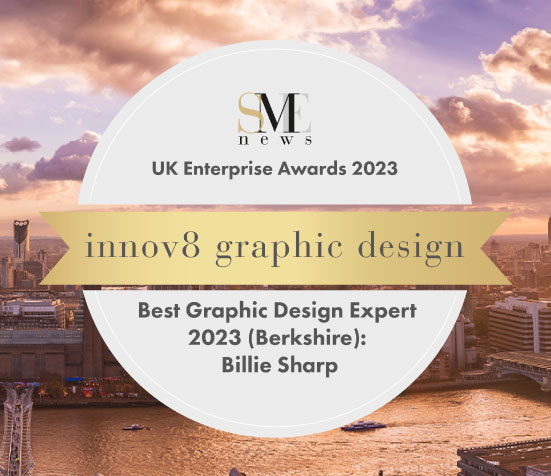 Thank you
Thank you, SME News, for this prestigious honour and for valuing the award recipients' dedication and innovation. I am ready to embrace the future with renewed passion and continue making a positive impact in the world of graphic design!