New advert for Huxley Golf
I've worked with Huxley Golf for many years now and it's still nothing but a pleasure. We have templates set up that we recall and edit on request for their adverts. It's a system that works. 
Huxley provides premier all-weather surfaces for golf. With corporate and individual clients their breadth of skills, knowledge and experience is phenomenal so you can imaging what an honour it is to work with them on their printed promotional materials.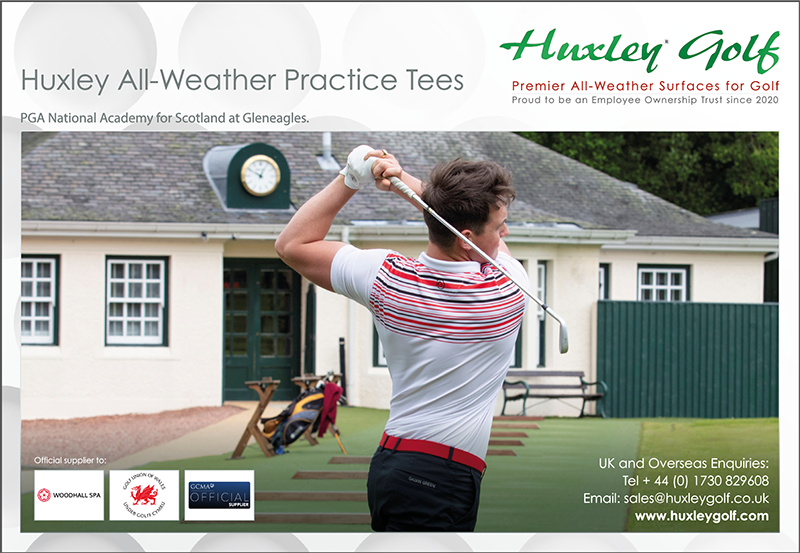 This template of Advert enables us to edit them to the different mediums with ease.