Hay fever top tip No.3
#Hayfever-top-tip No.3 of 5
So, now you know that pollen comes down to our level as the heat of the day cools off – my next top tip will make complete sense. If, like me, you love to hang your washing out on the line – try and do it earlier in the day or even morning so that it is dry in time to get it in off the line before the day cools off. Otherwise, you could be bringing in nice fresh washing that is covered in pollen!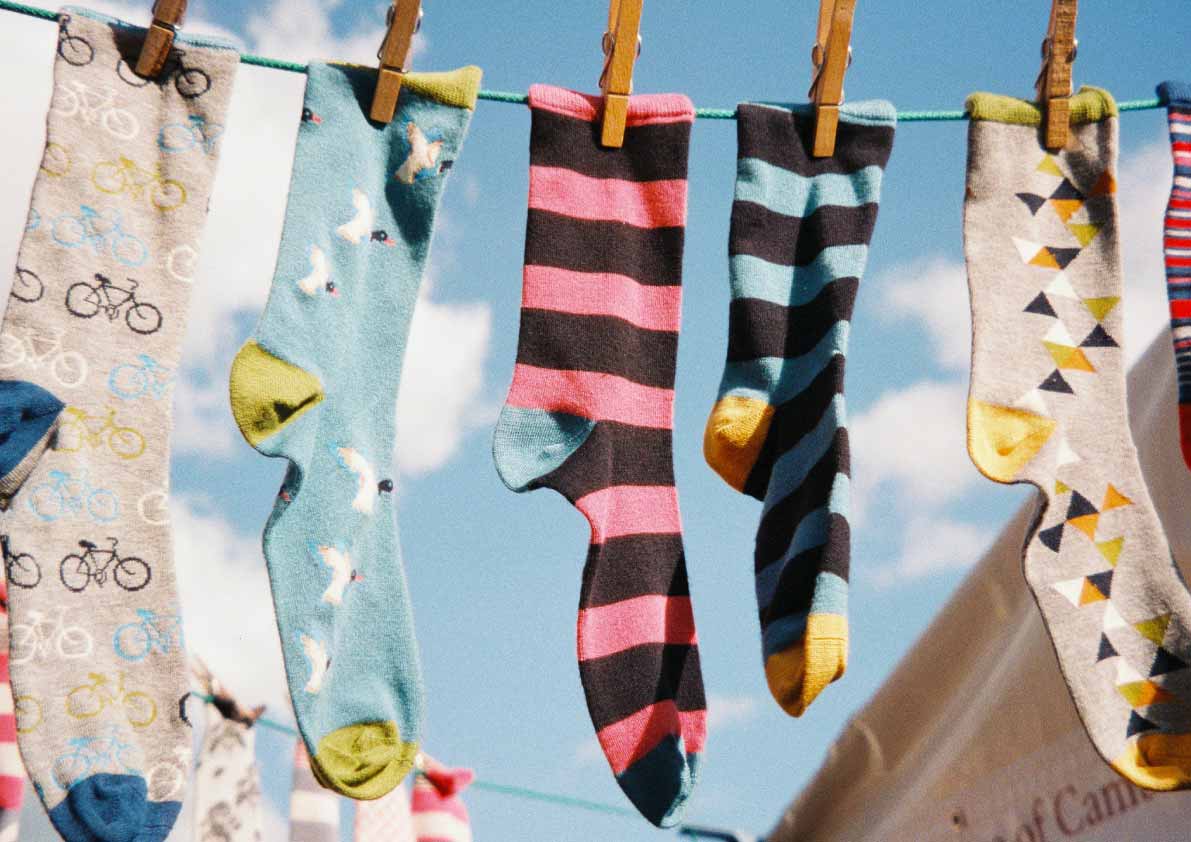 This one is especially helpful if you have an asthma sufferer who is also sensitive to pollen in the house because you'll never work out why the fresh bedding is giving them breathing problems otherwise! 
#Hayfever-top-tip No.4 coming tomorrow.