why
I think it helps anyone I work with to understand what motivates me in my business. Graphic Design is hard to quantify if you have never experienced it before so I totally understand the uncertainty around enquiring about it. In short here is my 'why'.
I enjoy translating messages into visual communication.
I love seeing businesses (new or old) blossom in success.
I benefitted massively from live workplace interaction with my education in design.
I believe that having someone 'show you how', is the most liberating gift anyone can give you.
I need to satisfy the urge to help people whilst making a living from it too. 
If I can continue to do what I love in my career – I can continue giving time in schools to deliver that live workplace interaction that I am so grateful for.
who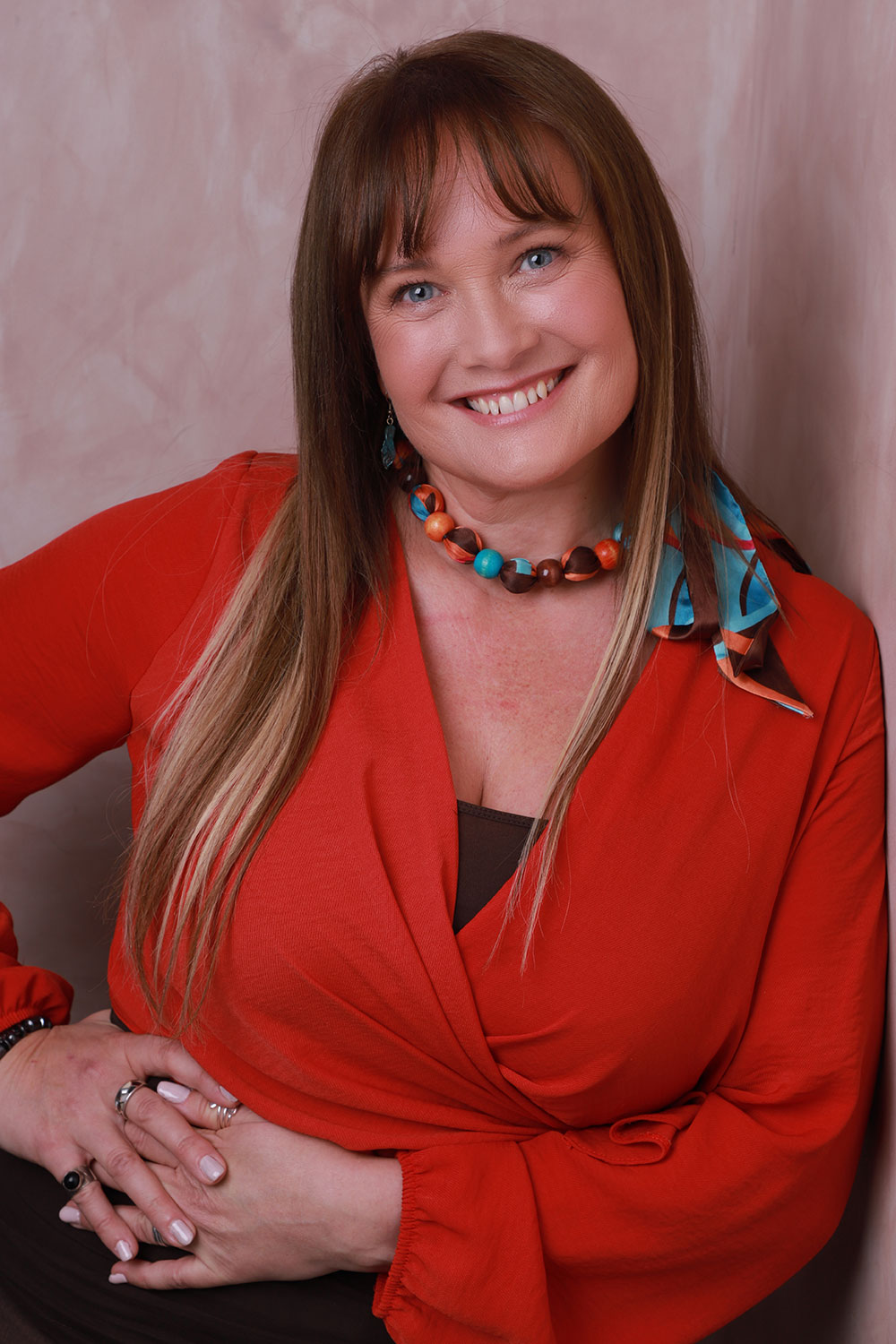 Billie Sharp – a wife, mum and creator of innov8 graphic design.
Although the best thing I have ever created is my children, my business comes a close second. Neither would have been possible without my loving and supportive husband, so I'm quite fond of him too! ;)
I went the long way around about qualifying as a Graphic Designer, and my pathway went through A-levels, a 2-year diploma in design and a 3-year degree in graphic design.
innov8 graphic design was born in 2003 and has enabled me to do what I love every working day. 
"We were so impressed with her work ethic and standard of work that we have since moved our entire website (complete redesign), SEO, online ad campaigns, blogs, hosting and site maintenance over to Billie with absolutely no regrets."
Mike Quinn – ASL Limited – Oct 22