New Identity, Stationery and Website for Asumbo Bullion
Working with Luke on this project was great because he knows what he wants and takes action fast. From his call to the delivery of his stationery and website going live, it was three weeks to the day!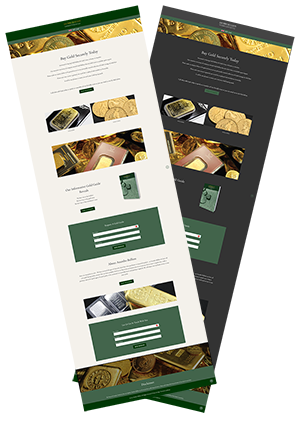 Asumbo Bullion enables anyone, from first-time purchasers to seasoned stackers,
to buy gold in the form of coins, bars and 'numismatic' coins! (that was a completely new word for me – I always learn something new and interesting doing this job!).
Luke needed an identity, stationery, a brochure/guide and a website. It's a really good exercise having all the pieces to put together, and so satisfying to create a whole new suite of visual communications that the proud new owner can enjoy promoting.
#lovemyjob
You can visit the website at www.asumbobullion.com
Items created for Asumbo Bullion:
Identity / logo
Comp slips
Letterhead
Invoices
Reciepts
Gold Guide